Congratulations to Linda Rogis, Recipient of the 2020-21 Non-Certified Personnel Leadership Award!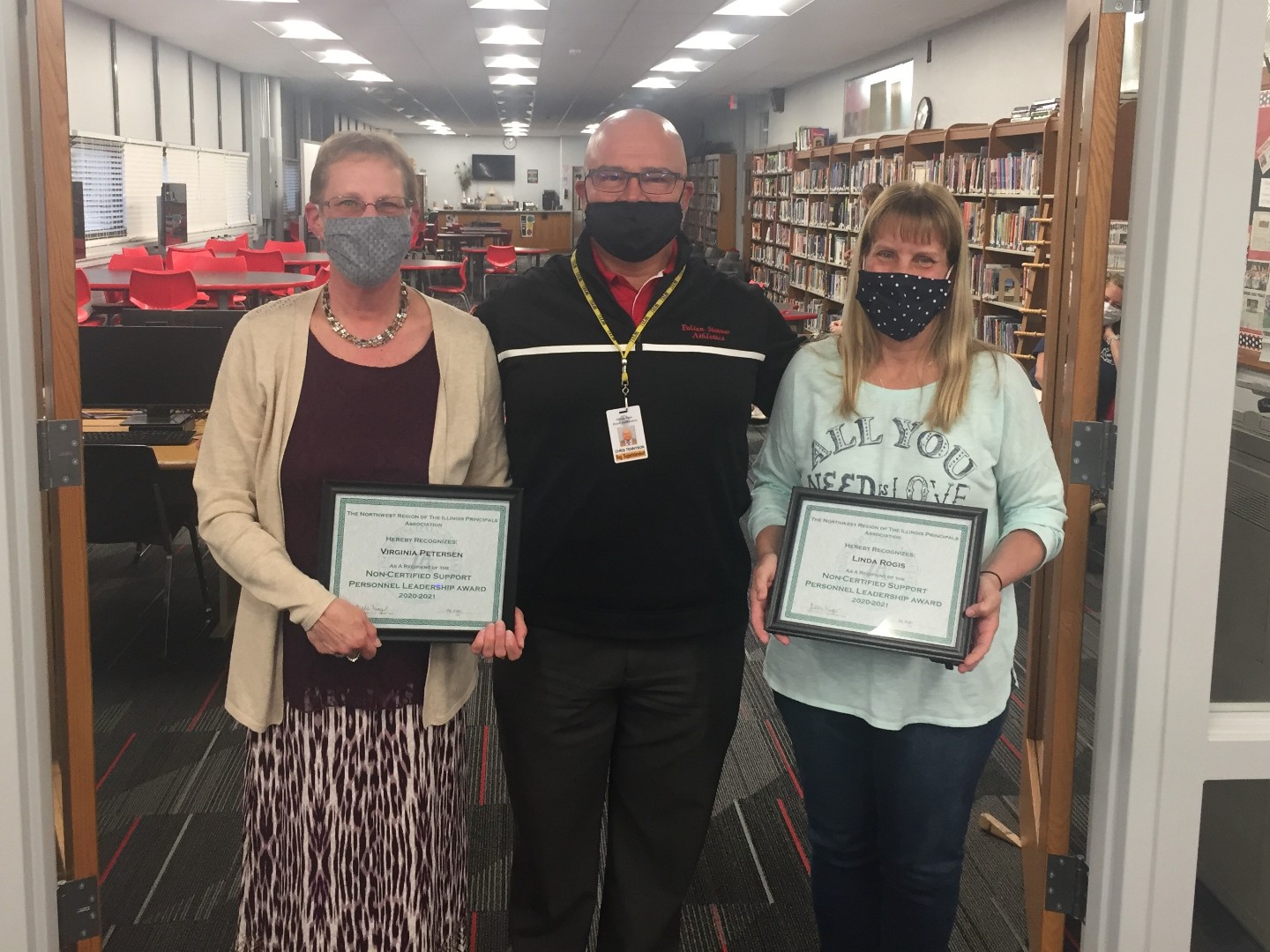 Congratulations to Mrs. Linda Rogis, River Bend CUSD 2 nurse, for being selected as the Illinois Principals Association Northwest Region's recipient of Non-Certified Personnel Leadership Award!
Linda was selected over 35 strong and deserving nominations this year. She was surprised live on the morning announcements at Fulton Elementary School where Principal Hoese read his nomination letter for her to all of #SteamerNation.
Please take a moment to congratulate Linda on her prestigious award and for all that she does for our Steamer families!
You can watch the video segment from the morning announcements as well!
Thank you for all you do, Linda!